Presentation/ Workshops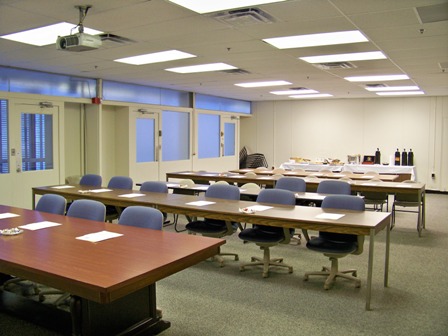 BOARDSMANSHIP:
The art and science of being an effective leader
on a governing body of an organization.
Many small non-profits struggle to find quality training for board members. Oftentimes, board members come and go, as professional demands change. Even larger, established boards look for opportunities to refresh their skills.
Mr. John Hazlett of the First Commitment Corporation will breakdown responsibilities into six areas:
The CEO;

Strategic Planning;

Resources;

Operations Monitoring;

Self-governance, and,

Behavior.
A representative of the Secretary of State's office will review facts regarding charitable organizations, which are required to register, forms and fees, registering as a professional fundraiser or solicitor, and other issues in that area.
This workshop is ideal for new board members with minimal experience and long serving board members who appreciate the opportunity to refresh knowledge and skills they possess. Executive directors will also appreciate the information presented, providing them an opportunity to understand the responsibilities their board members hold.
The workshop will be held at the West Virginia Regional Technology Park (the former Dow Tech Center), with a box lunch provided. Seating is limited.
Early Bird Registration opens November 8 - 20, 2011. Save $3.00!

This workshop is designed to help you learn how the top four social media applications can help you promote your business, cause, or family events. Ideal for small business owners, non-profit groups, politicians, or anyone trying to organize others.

Participants will learn:

The top four social media applications and their differences;

The basics of creating accounts:
Marketing strategies for success; and,
Safeguards in using social media.


For booking availability and scheduling, please email This e-mail address is being protected from spambots. You need JavaScript enabled to view it or phone 800-815-2754.
Leadership for Non-Managers
You don't have to be the boss to be a leader. Learn how you can
fulfill this role even when your authority is limited.
Read more...
Marketing for Small Organizations
Whether you are just staring out or are simply a small organization you need to understand the basics about marketing. This workshop will help you identify and find options for your marketing plan.
Read more...
Speaking Like a Pro - Even when you aren't.
In this workshop, you learn tips and tricks to giving quality presentations to your boss, colleagues and associates.
Read more...